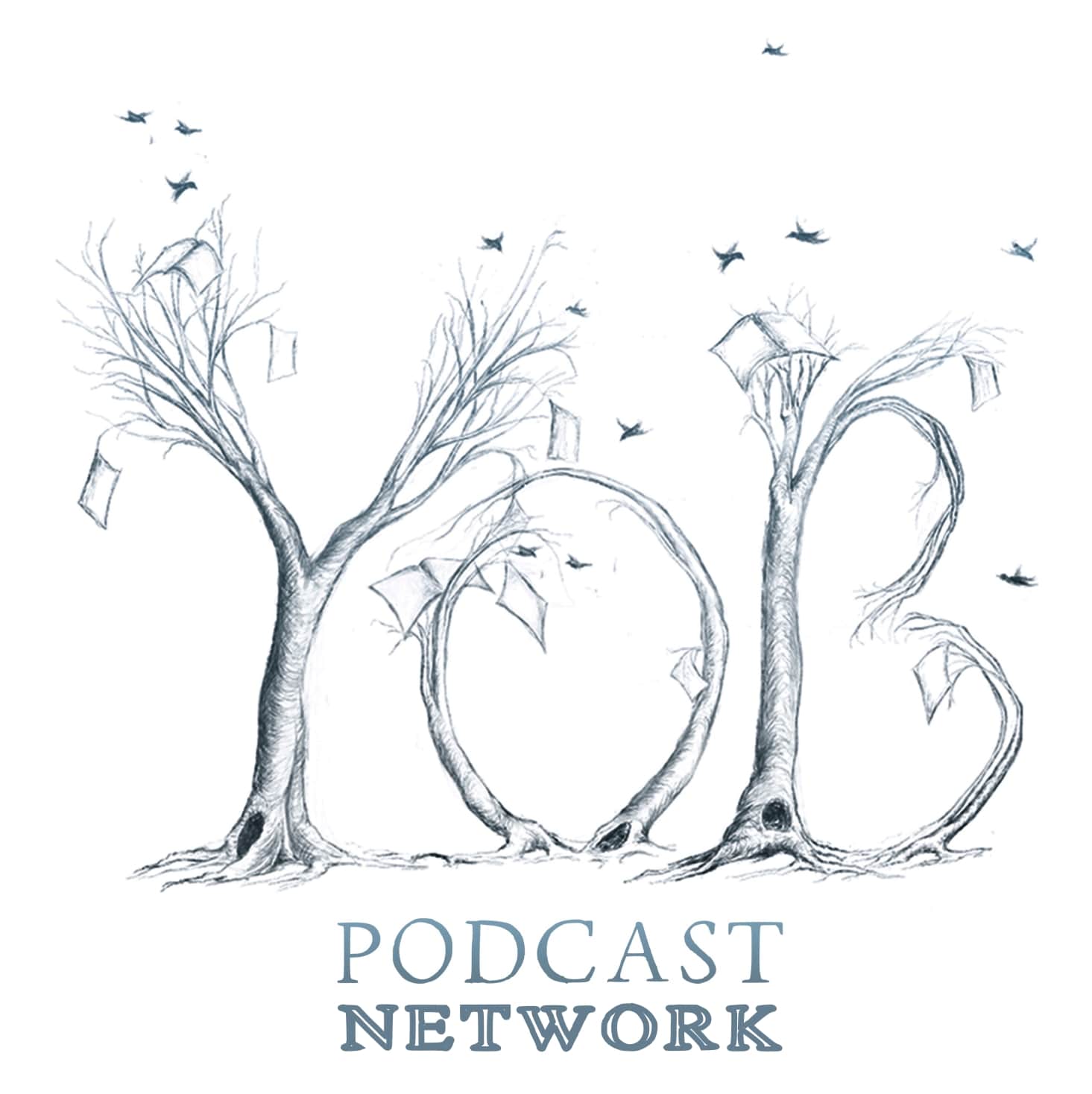 Will Cooper makes his debut audio appearance on the YOB Podcast Network! He traces his decision to become a pastor all the way back to childhood, and he reminisces about coming out to his church early into his joining YOB. He also brings some of his favorite poetry to share, including a poem from his YOB namesake William Cowper, as Tom also shares his favorite poem.
Enjoy the episode! And always remember: you are not alone. Even the sparrow…stays at home.
LINKS
Theme music: "Growing Pains" by Layup, 100% clearance through Musicbed.