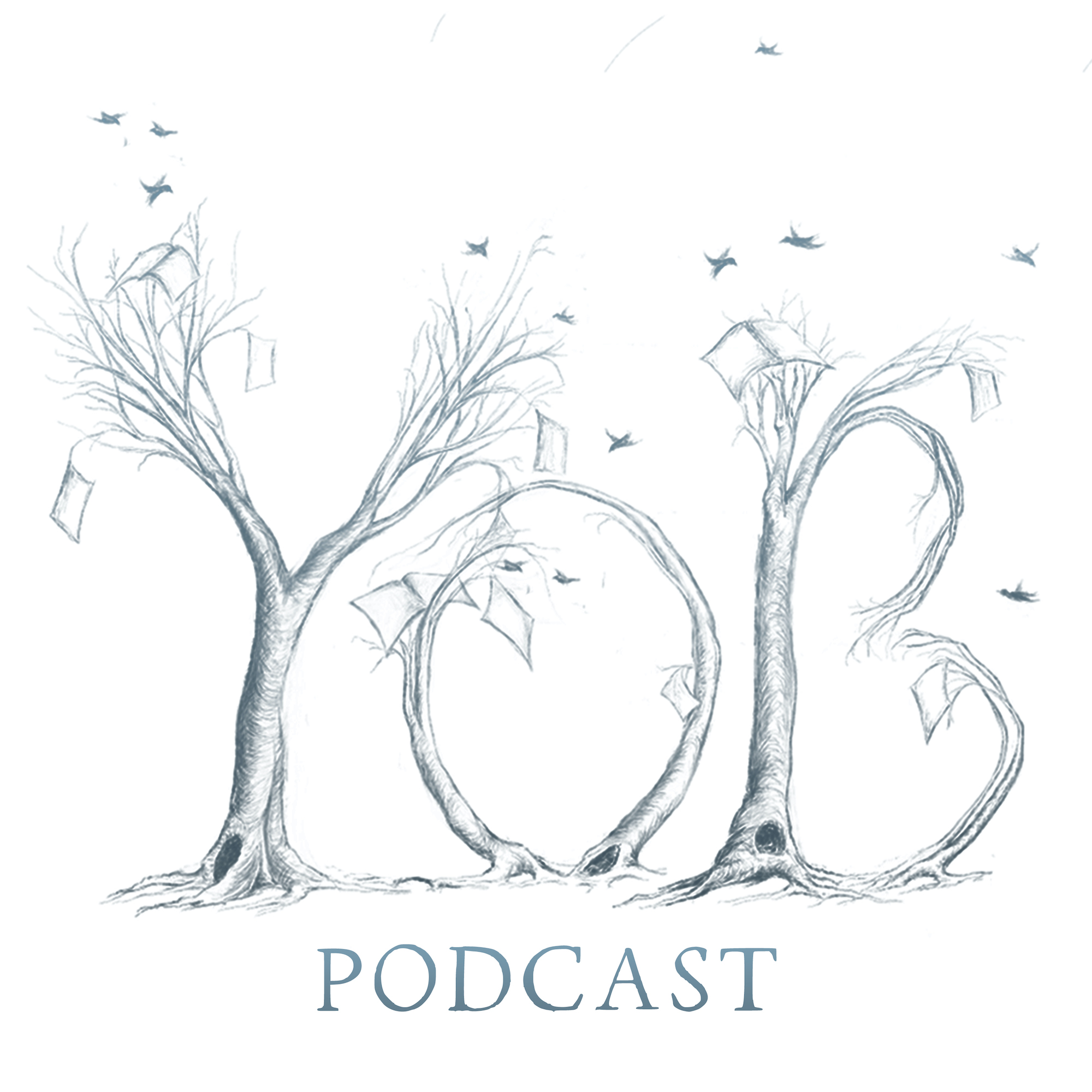 It's our last episode of 2020! AKA the most phenomenal year that ever was. Join Tom, Ryan, Jacob, and returning guest Nate for a fun, nonspecifically topical, yet holiday-themed episode with discussions like our favorite (and least favorite) Christmas carols and when is the proper time to start (and stop) playing Christmas music.
We also dive a little deeper by determining the identities of our own personal ghosts of Christmases past, present, and future and what lessons we'd learn from them, along with our individual recaps of 2020 as we fill in the blank after the hashtag: #2020WasTheYear.
LINKS FROM THE SHOW
COMMENT ON THIS EPISODE
Check out our podcast episode page for more stories, and consider contributing your own!
What's your favorite and least favorite Christmas carol? When should Christmas music start and stop? Who would be your own personal ghosts of Christmas past, present, and future, and what lessons would they teach you? And finally, how would you complete the hashtag, #2020WasTheYear ?
GET IN TOUCH
You can call us 24/7 at 706.389.8009. We'd really love to hear from you and feature your story on an upcoming episode!
Prefer to get in touch privately? Shoot us an email: podcast@yourotherbrothers.com
You can also write to us at:
Your Other Brothers
P.O. Box 843
Asheville, NC 28802
FOLLOW & SUPPORT YOB