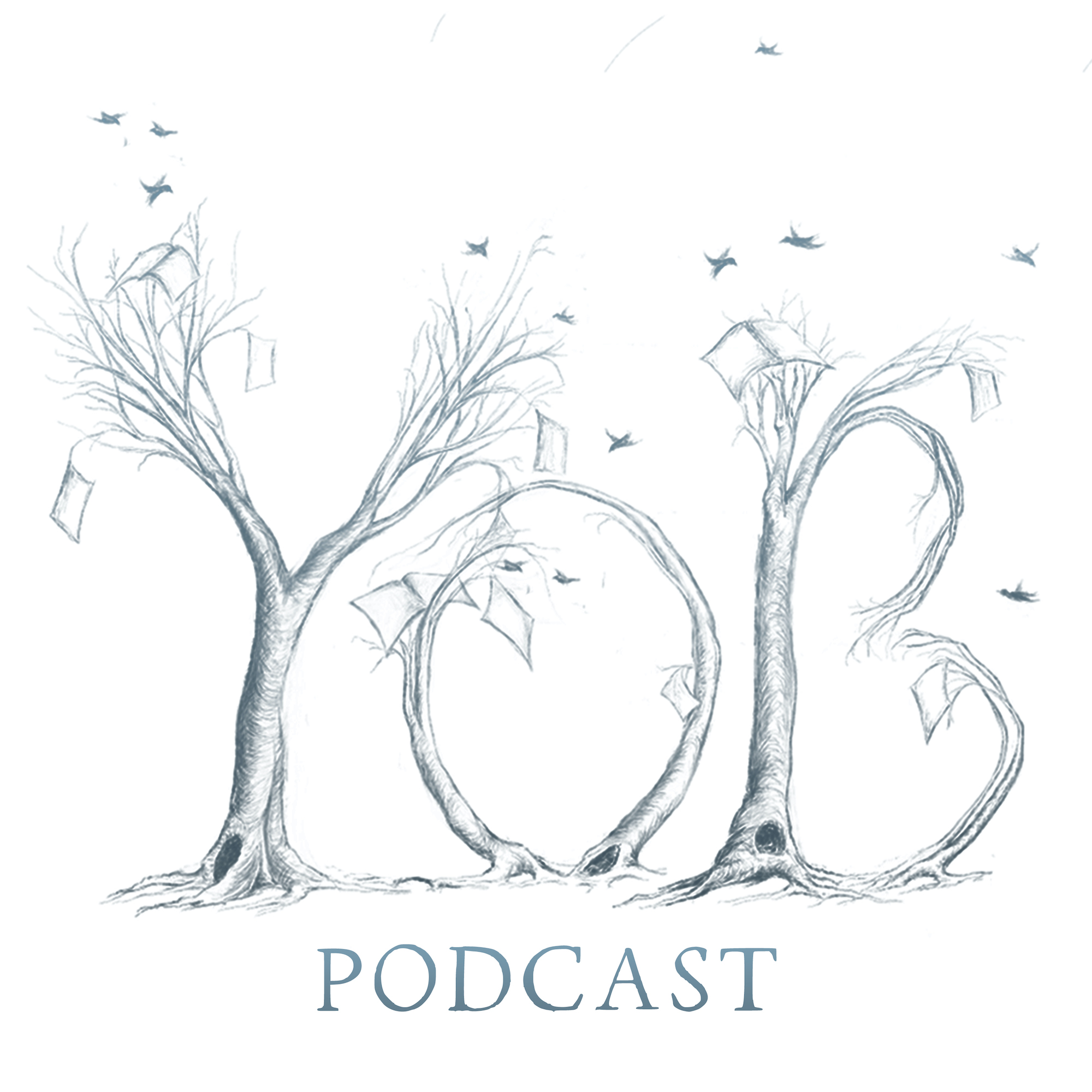 "Side A" people follow Jesus with an affirming position on same-sex sexual relationships. As Jesus-followers from a "Side B" (traditional) position on marriage and sexuality, is it difficult or effortless to forge friendships with folks who are Side A? Join Tom, Dean, and Matt for a discussion on their experiences with Side A friendships: both with friends who started out Side A and also with friends who started out Side B – only for them to change to Side A.
Can Side B-turned-A friendships survive? How do we build healthy Side A friendships? We hope you enjoy our latest episode.
LINKS FROM THE SHOW
COMMENT ON THIS EPISODE
Check out our podcast episode page for more stories, and consider contributing your own!
Do you have any "Side A" friends as a "Side "B" (or X, Y, SSA, etc.) follower of Jesus? Why or why not? Have you lost any fellow "Side B" friends to a Side A theology, or have you maintained and built those friendships despite the new theological differences?
GET IN TOUCH
You can call us 24/7 at 706.389.8009. We'd really love to hear from you and feature your story on an upcoming episode!
Prefer to get in touch privately? Shoot us an email: podcast@yourotherbrothers.com
You can also write to us at:
Your Other Brothers
P.O. Box 843
Asheville, NC 28802
FOLLOW & SUPPORT YOB